Eurodentaire brings the best dental care in Europe to everyone since 2007
Ever since its inception, Eurodentaire made it its mission to fight against care renunciation and to make the best dental care in Europe more easily accessible.
Eurodentaire is born from the desire of its founder, Nicolas Pineau to make the excellence accessible to the masses and to allow them to receive high-end care at a very favourable price in Europe.
Every day, Eurodentaire helps, co-ordinates and supervises the entire dental care process in one of the 3 dental care hotspots in Europe: Romania, Spain and Hungary.
Eurodentaire totals more than 30,000 cases and 3,000 treatments carried out over 12 years.
Welcome to a world where high-end dental care is simple, safe and accessible!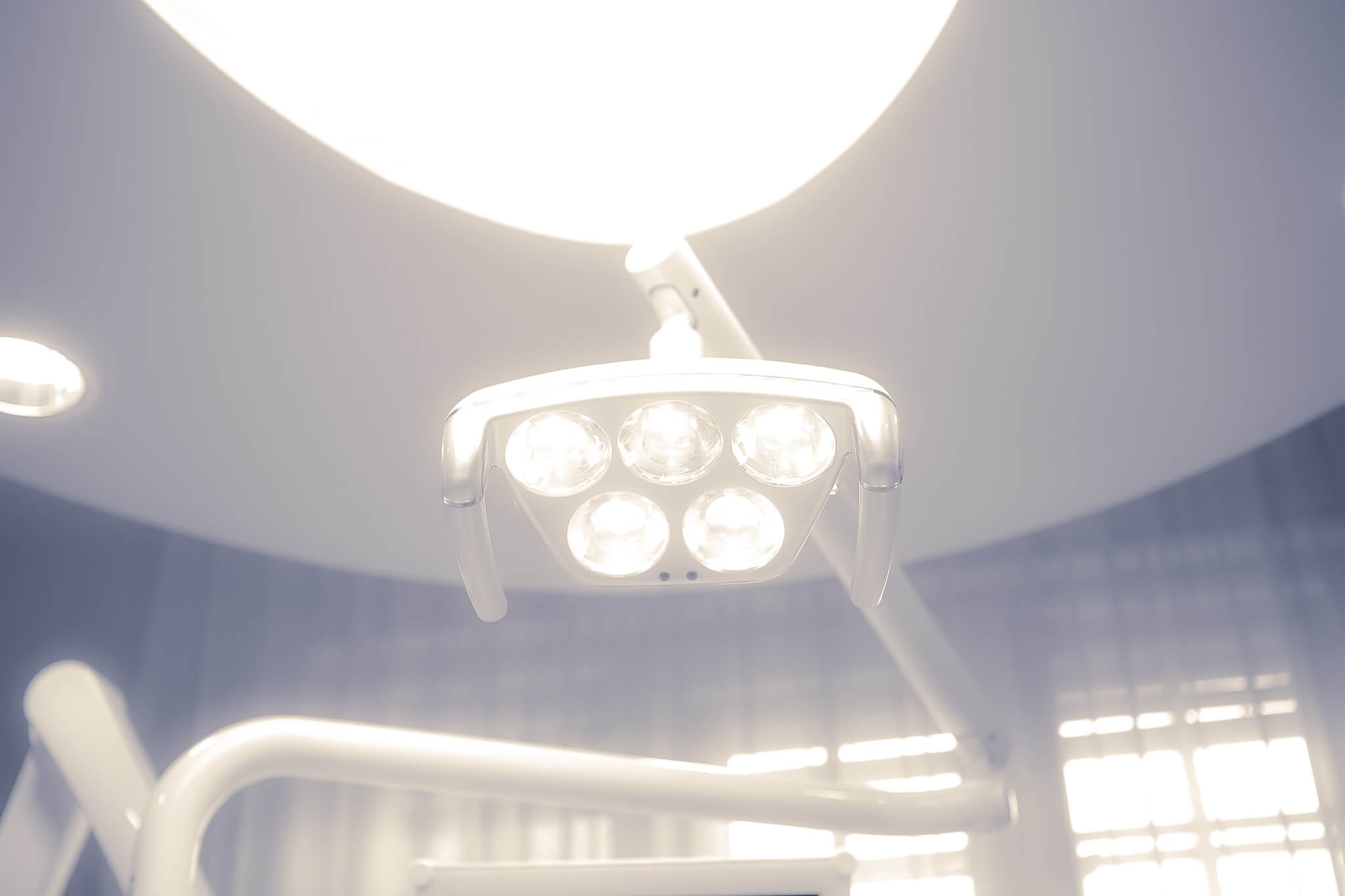 A full expertise for the best results
Eurodentaire works since 2007 for better information, a better access to care and more transparency in the field of dental care. Thanks to Eurodentaire, quality dental care becomes accessible, simple and secure.
Eurodentaire is a European care platform which regroups, supervises and manages the entirety of dental treatments in the best dental clinics in Europe thanks to its reference in international dentistry.
The patient's freedom to choose their healthcare provider and their treatment is fundamental. Eurodentaire helps the patients in applying this principle in Europe, knowingly. The "Europe of healthcare" is a reality both for the healthcare providers training abroad and for the patients receiving care in a different country. It guarantees the patients' rights and offers quality alternatives to anyone wishing to get the best treatment possible in a neighbouring country within the EU.
For this process to be successful in the long-term, Eurodentaire regroups the medical, administrative and organisational components under a recognised European label.
Assessment and treatment selection
Get a personal dental care assessment
Get a second opinion
Select the treatment options
Talk to a counsellor
Information and rates
Compare offers and destinations
Evaluate budget and refunds
Choose the best clinic
Get a personalised quote
Stay and care preparation
Make an appointment in a certified clinic
Plan a personalised care stay
Secure your dental treatment
Get an appointment
Assistance and follow-up
Case management and guarantees
Follow-up and customer service
Help in case of dispute and moderation
Open a case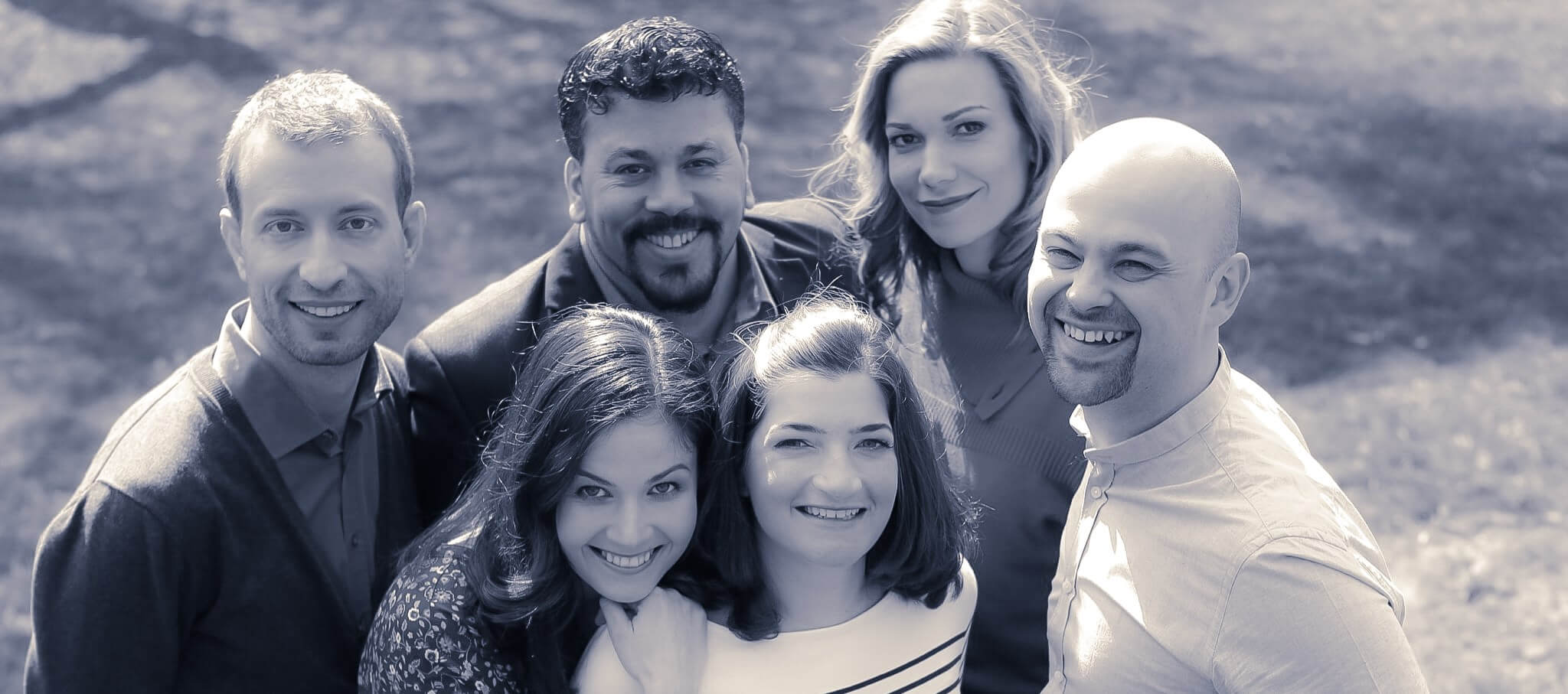 French-leaded supervision and French-speaking teams: discover our humane and professional organization.
The strength of Eurodentaire lies in its French-leaded supervision and its bilingual and bi-cultural teams, to understand you better and meet your expectations perfectly.
One of the advantages of our group is the union within the same team of a French-leaded supervision, and experienced dentists gathered in a medical committee. The bi-cultural technical and administrative team assists the patient throughout his project.
Eurodentaire teams work by field of activity, in constant collaboration, and cover all the fields of expertise required for the smooth running of stays and care. Our teams of care and coordination are present at each moment: both upstream, during the preparation of the project, and on site, during the treatment. Everyday, they partner with a team of experienced dentists.
Everyone brings the best of their know-how in terms of care, ethics and quality of service; support at all stages is effective, professional and personalized.
Direction & Administration
Nicolas PINEAU
Pierre SZEBENI
Dr Péter GYURICZA
Greeting & Coordination
Cédric, Adviser
Christophe, Adviser
Audrey, Adviser
Katalin, Coordinator
Dorothée, Coordinator
Suzanne, Coordinator
Hajnalka, Coordinator
Care & Follow-up
Dr. Arpad JOOB-FRANCSALY
Dr. Gabriella KALMAR
Dr. Ildiko SAS
Dr. András SCHANDL
Dr. Anett SIMO
Dr. Zsombor VECSEY