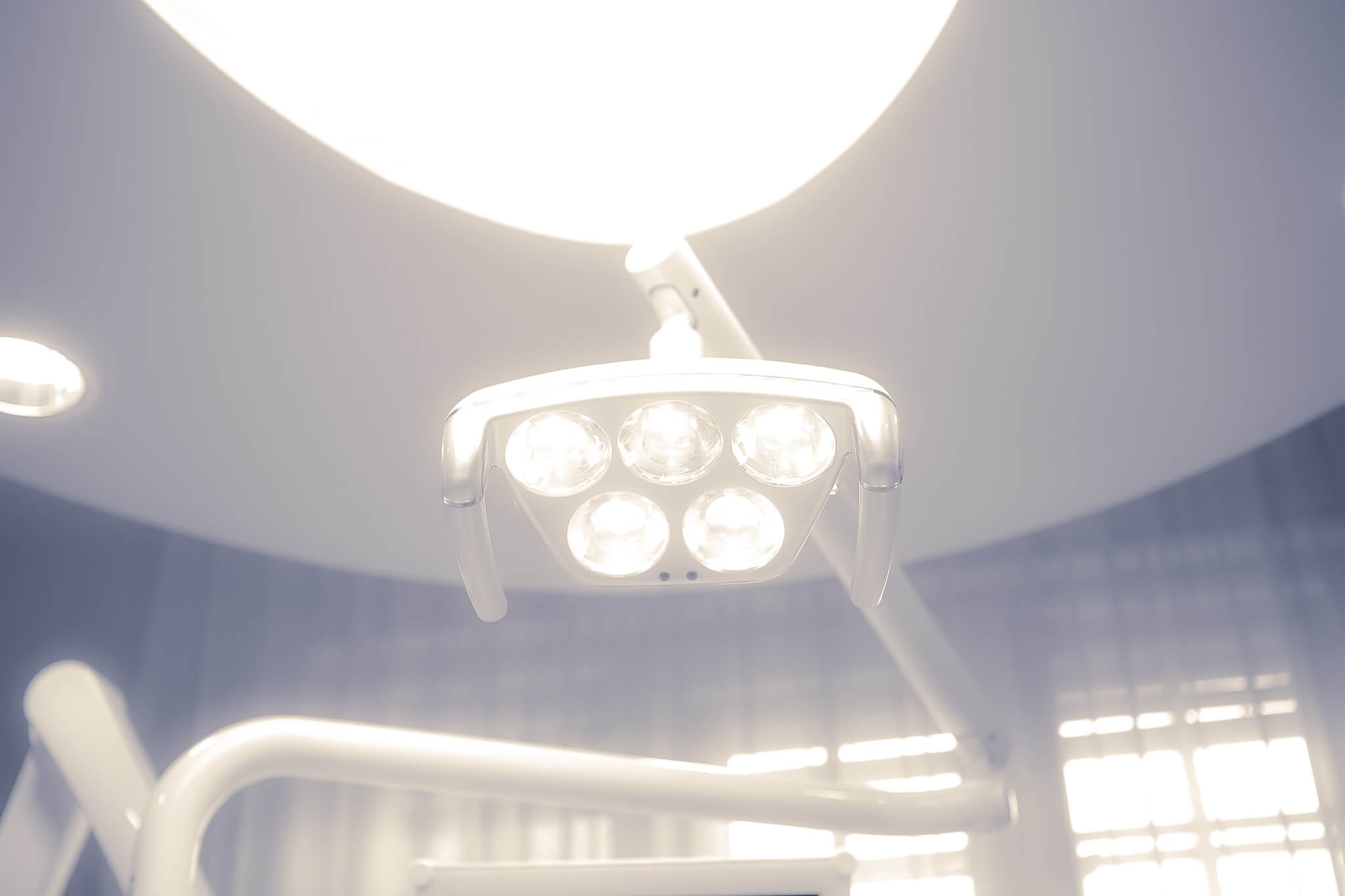 A full expertise for the best results
Eurodentaire works since 2007 for better information, better access to care and more transparency in the field of dental care. Thanks to Eurodentaire, quality dental care becomes accessible, simple and secure.
Eurodentaire is a European care platform which regroups, supervises and manages the entirety of dental treatments in the best dental clinics in Europe thanks to its reference in international dentistry.
The patient's freedom to choose their healthcare provider and their treatment is fundamental. Eurodentaire helps the patients in applying this principle in Europe, knowingly. The "Europe of healthcare" is a reality both for the healthcare providers training abroad and for the patients receiving care in a different country. It guarantees the patients' rights and offers quality alternatives to anyone wishing to get the best treatment possible in a neighbouring country within the EU
For this process to be successful in the long-term, Eurodentaire regroups the medical, administrative and organisational components under a recognised European label.
Assessment and treatment selection
Get a personal dental care assessment
Get a second opinion
Select the treatment options
Talk to a counsellor
Information and rates
Compare offers and destinations
Evaluate budget and refunds
Choose the best clinic
Get a personalised quote
Stay and care preparation
Make an appointment in a certified clinic
Plan a personalised care stay
Secure your dental treatment
Get an appointment
Assistance and follow-up
Case management and guarantees
Follow-up and customer service
Help in case of dispute and moderation
Open a case