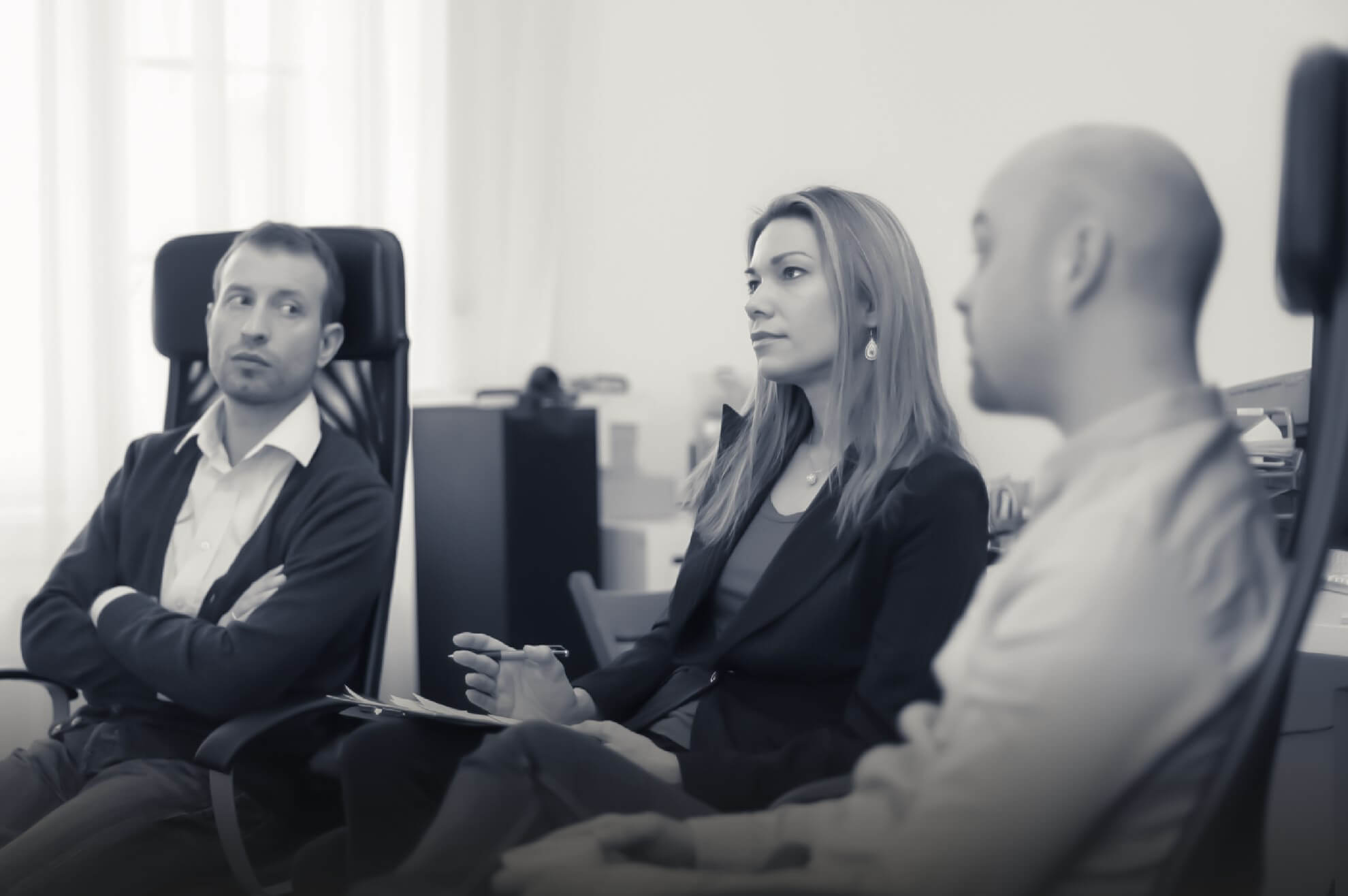 Professional follow-up every step of the way
Eurodentaire informs the care candidates about their possibilities in Europe and meets their need for information and comparison with in-depth expertise and personalised quotes.
Eurodentaire places the patient at the heart of his project and sees him to the end of his treatment and follow-up thanks to reliable and professional collaborators.
Eurodentaire complies with a quality label and operates as a one-stop shop managing all the aspects of planning stays and care, logistics, services and follow-up at the clinic or outside of the care period.
Our Counsellors navigate the care candidates through destinations and solutions and guarantee a personalised follow-up every step of the way.
The destinations offered all present specific characteristics and match the particular needs of the care candidates, who can then choose the best formula and best treatment.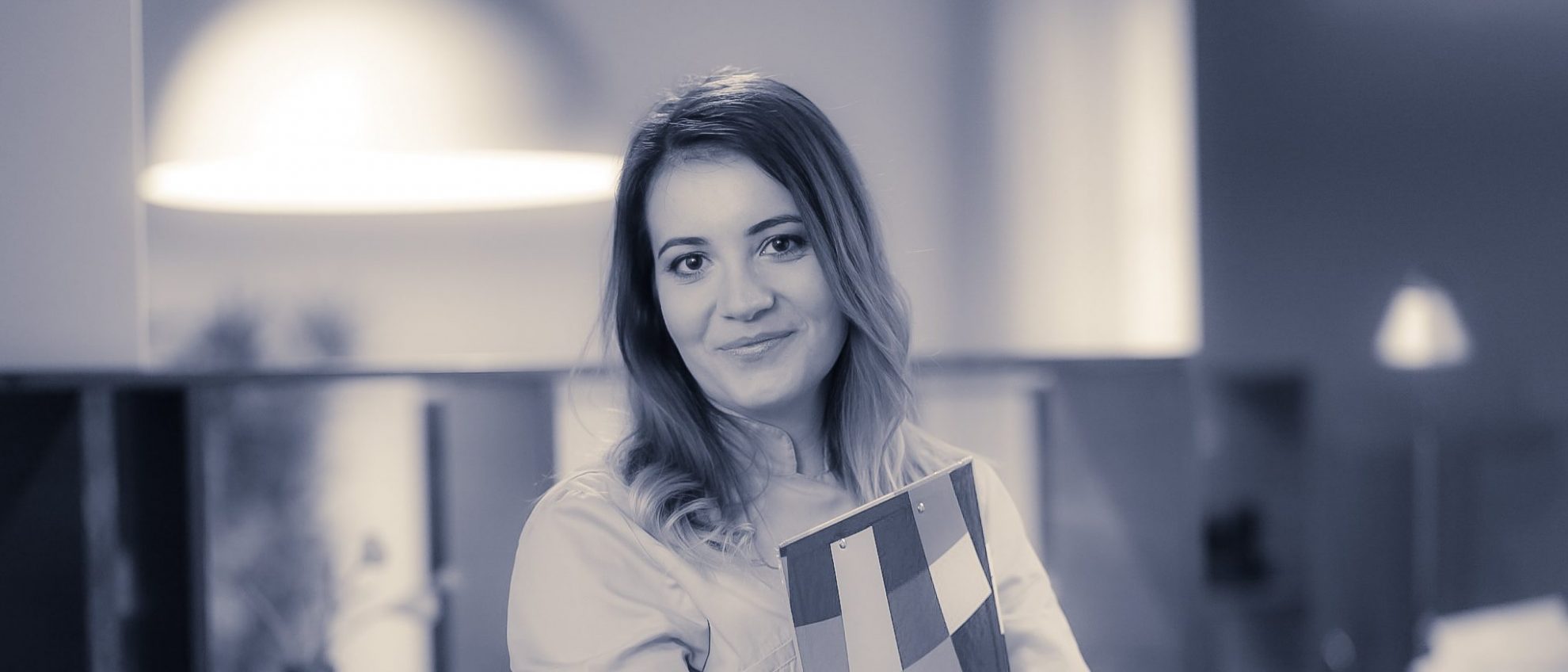 The best process for an optimal project
Supported by years of international experience and know-how, care and stays are planned, documented and carried out in a way that delivers the best quality and security possible including the follow-up.
Meeting a dental need in the long-term requires processes relevant to modern and international dental practice, and that includes a well-organised follow-up.
Eurodentaire considers that you are entitled to the best care in the best dental clinics. Nothing is left to chance, whether during the preparation of your stay, the planning of your treatment or the care follow-up. This guarantees maximum comfort and security before, during and after care.
Every treatment complies with well-defined and rigorous specifications and is documented after each care session in a transparent and clear case file which enables the patient to assert his rights (for refunds, care continuity or in case of reclamations).
The medical team is composed of specialised dental surgeons and is supervised by a Medical Director, whose purpose is to guarantee the treatment is successful and that proper, lasting follow-up is in place.